One Southern Indiana's upcoming Pearls of Wisdom program will feature Anne Coates, president of Scottsburg-based American Plastic Molding Corporation (APM). Founded in 1971, APM is employee-owned and operated, and generates $20 million in annual sales with a focus on injection molding, finished goods assembly, and engineering.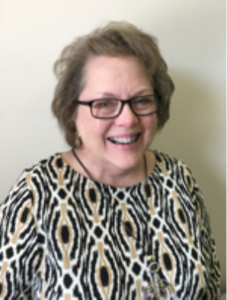 When: Wednesday, March 9, 2016, 8:00 AM – 10:00 AM
Where: Kye's, 500 Missouri Avenue, Jeffersonville, IN 47130
How to Register: Click here to visit the registration page on One Southern Indiana's website.
Pearls of Wisdom is a quarterly signature event of One Southern Indiana. The event features a keynote speaker who is a successful business woman followed by table conversation. Each table is led through a discussion on the keynote's presentation by a table facilitator.