The Mid-America Science Park is offering two CNC courses in July in mill and lathe. The courses are ideal for machinists, teachers, students, shop owners, hobbyists and others.
The CNC Mills course will be held July 9-11, and the CNC Lathe course will be offered July 22-24. Both classes are 8 a.m. to 4 p.m., and will give participants an understanding of the principals needed to operate CNC machinery. Lunch will be provided daily.
The basic function and operation of CNC machines will be taught via classroom and hands-on instruction using Haas equipment. The curriculum will include an overview of machine features; basic and advanced CNC machine setup; basic G and M programming; CAD/toolpathing, loading and running programs; tool and work offsets; probing operations; and miscellaneous operations associated with CNC manufacturing practices.
Participants can register online. The cost per course is $1,500. Courses will be held at Mid-America Science Park, 821 S. Lake Road South, in Scottsburg. Questions can be sent to Gary Graf at ggraf@maspark.org. 
The CNC courses are supported by the Gene Haas Foundation, and delivered in partnership with Vincennes University and Scott County Economic Development Corporation.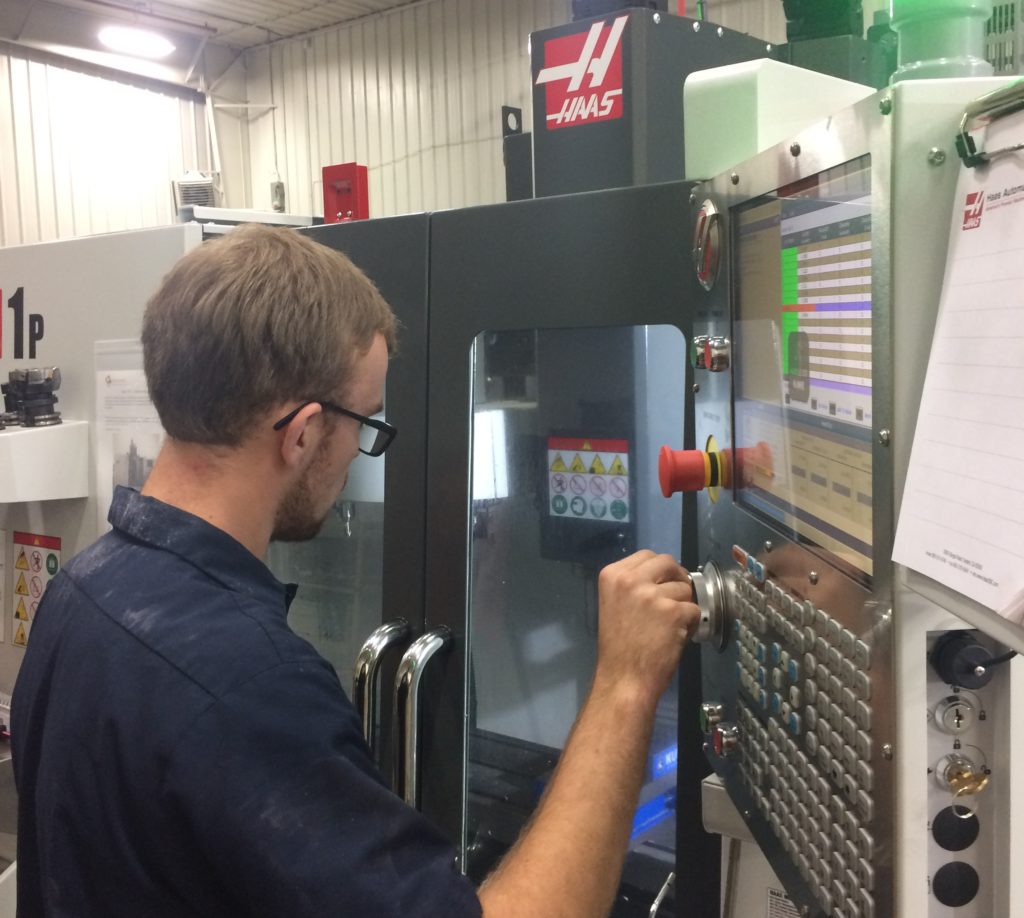 About the Mid-America Science Park
At the Mid-America Science Park, participants have an opportunity to learn the basics of CNC machine operation. CNC machines turn raw materials like metal, wood and plastic into final products using computer automation to perform machining tasks such as milling, lathe and turning. Our CNC training lab is equipped with training machines which are used in many manufacturing environments from automotive to energy to aerospace and defense.