The Mid-America Science Park recently partnered with Conexus Indiana to place 11 local students in summer internships at Buchanan Group, ILPEA Industries, Austin Tri-Hawk Automotive and Samtec. The internships, which focus on advanced manufacturing and logistics, are valuable to both employers and students as they learn how to effectively translate classroom instruction into practical experience.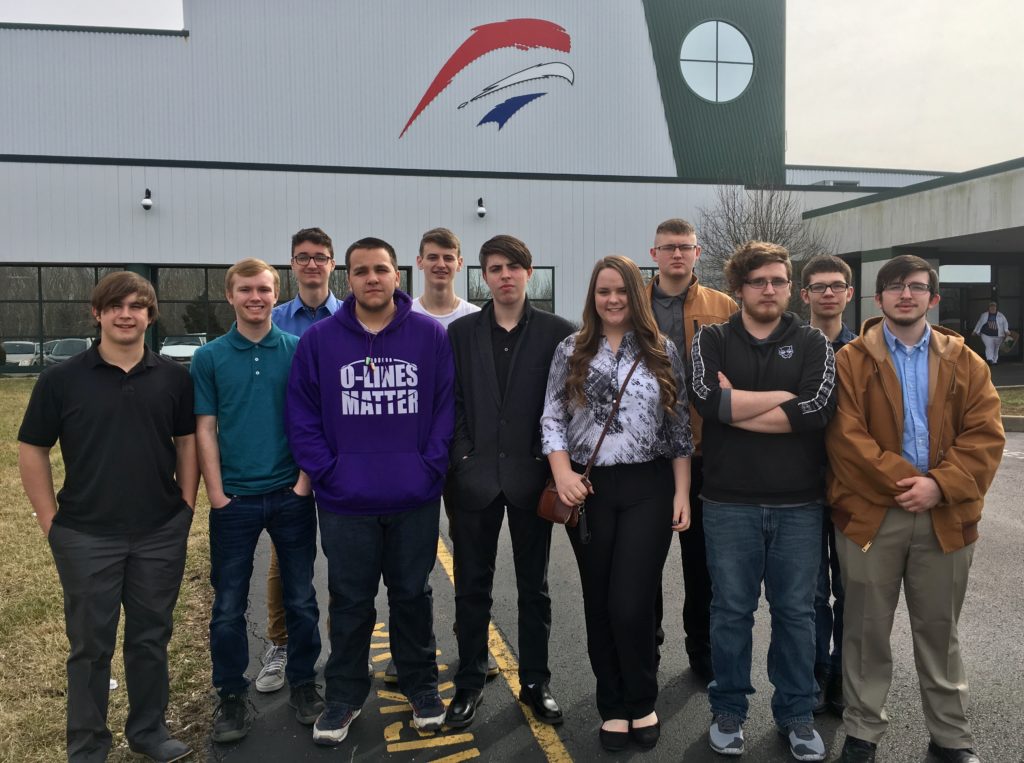 "Our goal is to place students who are interested in advanced manufacturing careers with local employers so they can see firsthand the types of job opportunities available in Scott County," said Joe Pearson, Ed.D., executive director of the Mid-America Science Park. "Both students and companies benefit from the experience."
Students were required to complete an application and meet a list of criteria to be considered for the internship. Qualified students were then invited to attend an interview day at Mid-America Science Park on Tuesday, March 12, where they were brought in one-by-one to be interviewed by a panel of employers. The selection process helps Conexus ensure that employers have access to young people who are motivated to work and learn new skills.
"The Conexus Summer Internship Program encourages employers to take on high school students for six weeks across the summer, but we hope it translates into more," said Conexus Senior Manager Sarah Harrison. "We help provide support for two years so that students are paid for their internships, while employers incur little or no cost. The hope is by year three, employers retain the interns who then become valuable employees."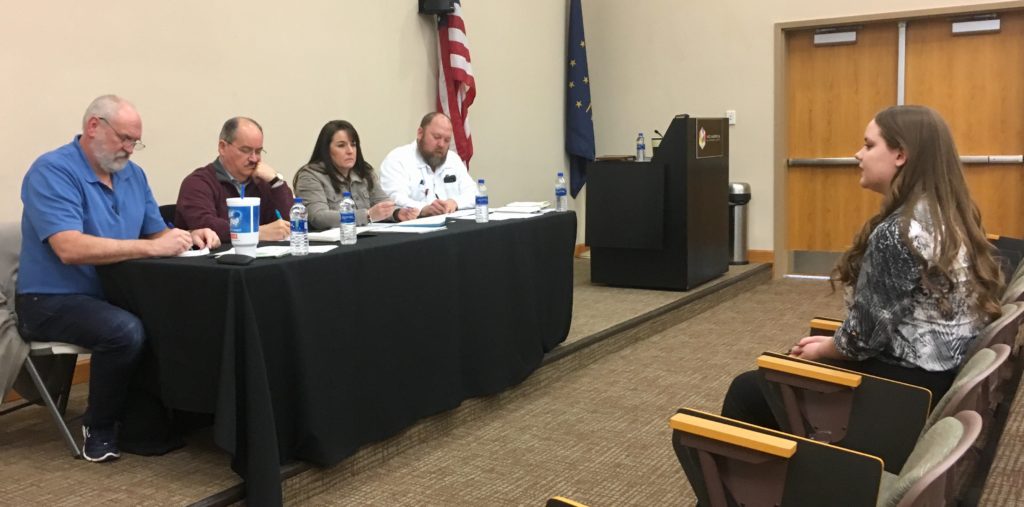 The mission of Conexus is to accelerate, promote and grow Indiana's advanced manufacturing and logistics economy by leading innovative collaborations between industry, academic and public sector partners. Conexus and the Mid-America Science Park helped seven Scott County students obtain internships in 2018.
For more information on career and technical training programs at the Mid-America Science Park in Scottsburg, please visit maspark.org.
For more information on Conexus Indiana and statewide opportunities in manufacturing, visit www.conexusindiana.com.