Indiana's POWER (Political Organization for Women's Education & Representation) Caucus is inviting women students to apply for a scholarship opportunity and use the education they receive to better themselves and help others around them. Women who are pursuing their educational endeavors in Indiana may apply now for a 2016 POWER Scholarship.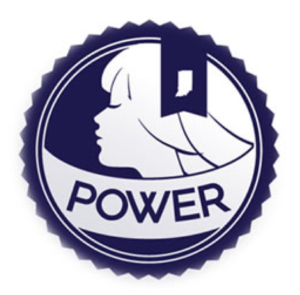 POWER seeks to provide 18 scholarships ($750 each) to non-traditional women students from across the State of Indiana, whose education was delayed or interrupted, with a vision to succeed despite any adversities life has presented. This may include women who are returning to school after a hiatus, changing careers, seeking advancement in their career or work life, and stay-at-home moms entering the workplace who are in need of additional education/training.
POWER also seeks to recognize women who give back to their communities and whose goals and desires for education align with their passions. Students may apply online at www.INPowerCaucus.org/powerscholarship/ or download an application. Click here to view the scholarship criteria. This scholarship is not intended for recent high school graduates or women who are eligible for or have already received other significant financial aid.
Scholarship applications for the 2016 awards will be accepted until Friday, December 4, 2015, and must be postmarked by this date. If you have any questions, please do not hesitate to contact POWER at (317)232-9798 or via email.