There are many wonderful things about living in Scott County, Indiana, and a local group of community leaders aims to bring greater awareness to our thriving community and the opportunities available here. Working together over the past nine months, the group has organized an exciting new initiative known as Live IN Scott County with a goal of attracting, recruiting and retaining talented people in Scott County.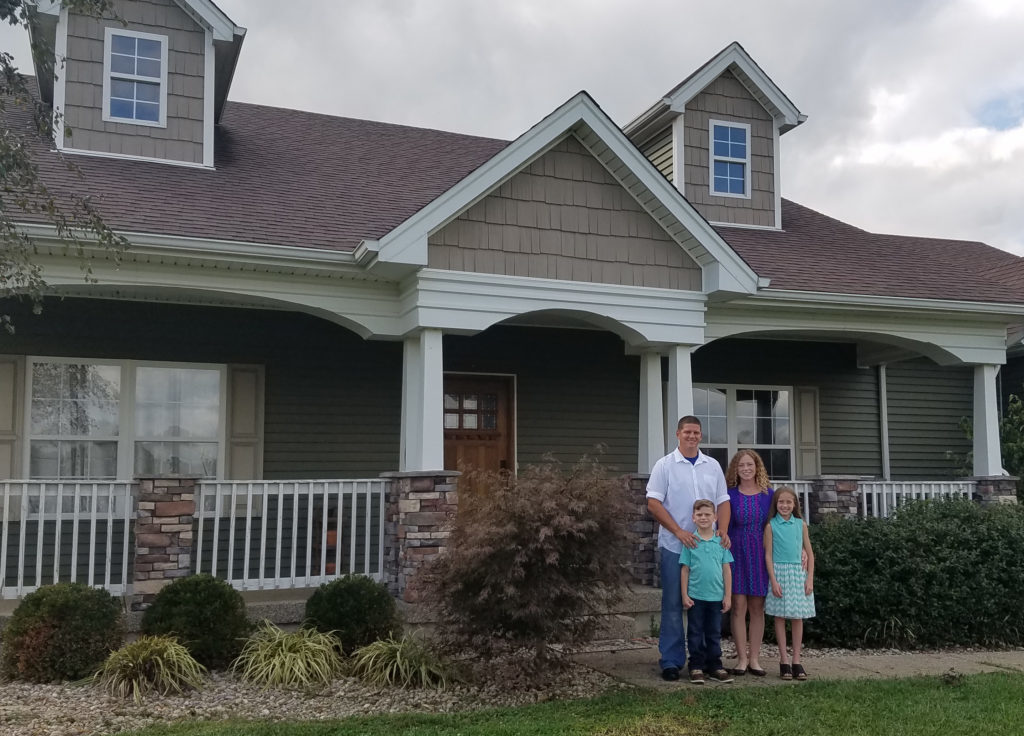 The initiative was prompted by the tremendous growth opportunity afforded by the $2.3 billion Ohio River Bridges Project. The new bridges are expected to generate $87 billion in economic impact in the next 30 years*, creating an excellent opportunity to attract more residents to Scott County.
In September, a new website was launched at www.LiveINScottCounty.com to share the benefits of living, working and learning in Scott County. The website includes information about the community as well as stories about people and families who enjoy living and working here. The initiative can also be followed on Facebook, Twitter and Instagram. If you have a story idea for the website, please email stories@liveinscottcounty.com.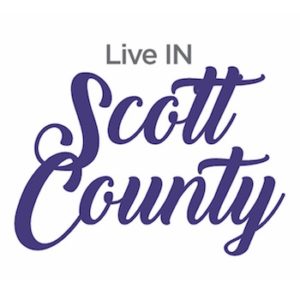 Live IN Scott County is a 501c3 organization currently funded by the Scottsburg Redevelopment Commission. The Scott County Economic Development Corporation (SCEDC) acts as the fiscal agent. The initiative is guided by an advisory board made up of individuals representing organizations that have an interest in supporting the Live IN Scott County mission. The advisory board is led by an executive committee that includes:
President – Craig Mull, Plant Manager, Samtec
Vice President – Chris Routt, Principal, Johnson Elementary School
Treasurer – Anita Walker, Deputy Director, Scott County Economic Development Corporation
Secretary – Jessica Jones (non-voting member), Administrative Assistant, City of Scottsburg – Office of the Mayor
Two talented Scott County residents have been hired to manage marketing efforts. Sara Denhart and Stephen Carey will be working diligently behind the scenes to ensure the Live IN Scott County initiative is a success. Sara will be writing stories for the blog and Stephen will be managing the website and social media channels.
If your organization is interested in getting involved or supporting the Live IN Scott County initiative, please contact Anita Walker at awalker@scottcountyin.com.
* SOURCE: http://www.insideindianabusiness.com/story/34287068/business-leaders-bridges-and-i-69-impact-exceeding-expectations (January 18, 2017)