Join us at 10 a.m. on Friday, Feb. 3, at Mid-America Science Park for the Maverick Challenge Final Competition! The top two teams from Austin High School will be competing for a $500 award.
The Maverick Challenge is a high school business planning competition for students in Southern Indiana. The program aims to develop innovative spirit in the region by showing high school students viable career opportunities through entrepreneurship. More than 500 students and mentors have participated in The Maverick Challenge since 2008. (Source: MaverickChallenge.com)
The winning team from Austin will have a chance to win up to $5,000 at the regional competition on Saturday, March 4, in Columbus. More than $800 in prize money has been awarded in Scott County this year.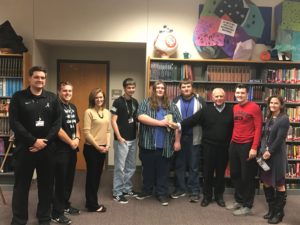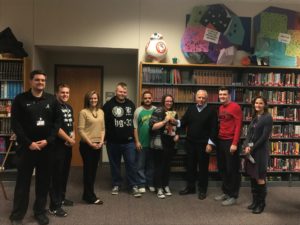 A Special Thank You to the Maverick Challenge Sponsors…
Genesis Plastics & Engineering, The New Washington State Bank, Mid America Science Park , The Scott County Economic Development Corporation, The Greater Scott County Chamber of Commerce, The John Jones Auto Group and the Kiwanis Club.  The program costs more than $3,000 and could not happen without sponsors!
And to the Judges…
Matt Carter, Kelly Dulaney and Ray Niehaus