Most people know that the Mid-America Science Park's (MASPark) Training and Workforce Development Center is a place where people can learn valuable skills, but in the world of economic development, the center also serves as a valuable tool to attract new business as well as retain and grow existing business.
Craig Mull, the plant manager at Samtec's Scottsburg facility, says the Training and Workforce Development Center contributed to the company's decision to locate here.
"The opportunity to leverage the science park for technical training was one of the decisions that we used when we moved up here," said Mull.
Mull added that nothing provides more bang for the buck than hands-on technical training like their employees can receive at the Science Park, where they can train with the same equipment they use in the workplace.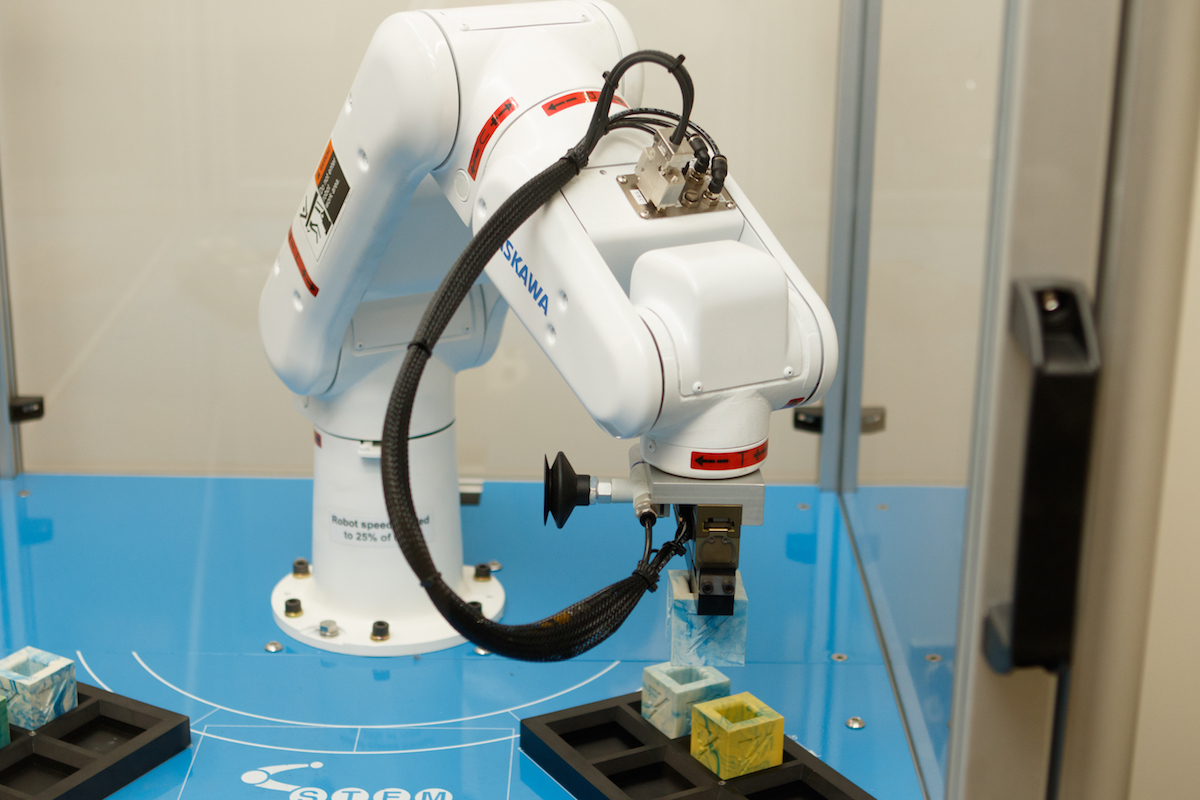 "You can see it on a computer, there's a lot of things you can learn from simulation, but there's very few things that will replace actually running a piece of equipment," Mull said.
President of Ilpea Industries, Wayne Heverly echoed Mulls sentiment.
"I think from a local standpoint, it's a huge advantage to have this type of facility so close to home," said Heverly. "It makes it really convenient for employees to improve their skill levels."
Partnerships that the Scott County Economic Development Corporation (SCEDC) and the Science Park have with Vincennes University and Ivy Community College make that training possible. Local manufacturers in the SCEDC's Regional Manufacturing Alliance help design the curriculum offered to ensure it is relevant to their needs.
Access to skilled workers is a universal problem throughout the country. Communities that invest in unique workforce development initiatives like the ones in place at Mid-America Science Park will set themselves apart. That includes working with the region's local school systems to develop a pipeline of talent from which employers can recruit.
"To know that teenage students are getting exposure to this and starting to learn this equipment, getting certifications throughout the Mid-America Science Park is a second to none opportunity in my opinion," said Marc Slaton, Ph.D., Superintendent of Scott County District 2.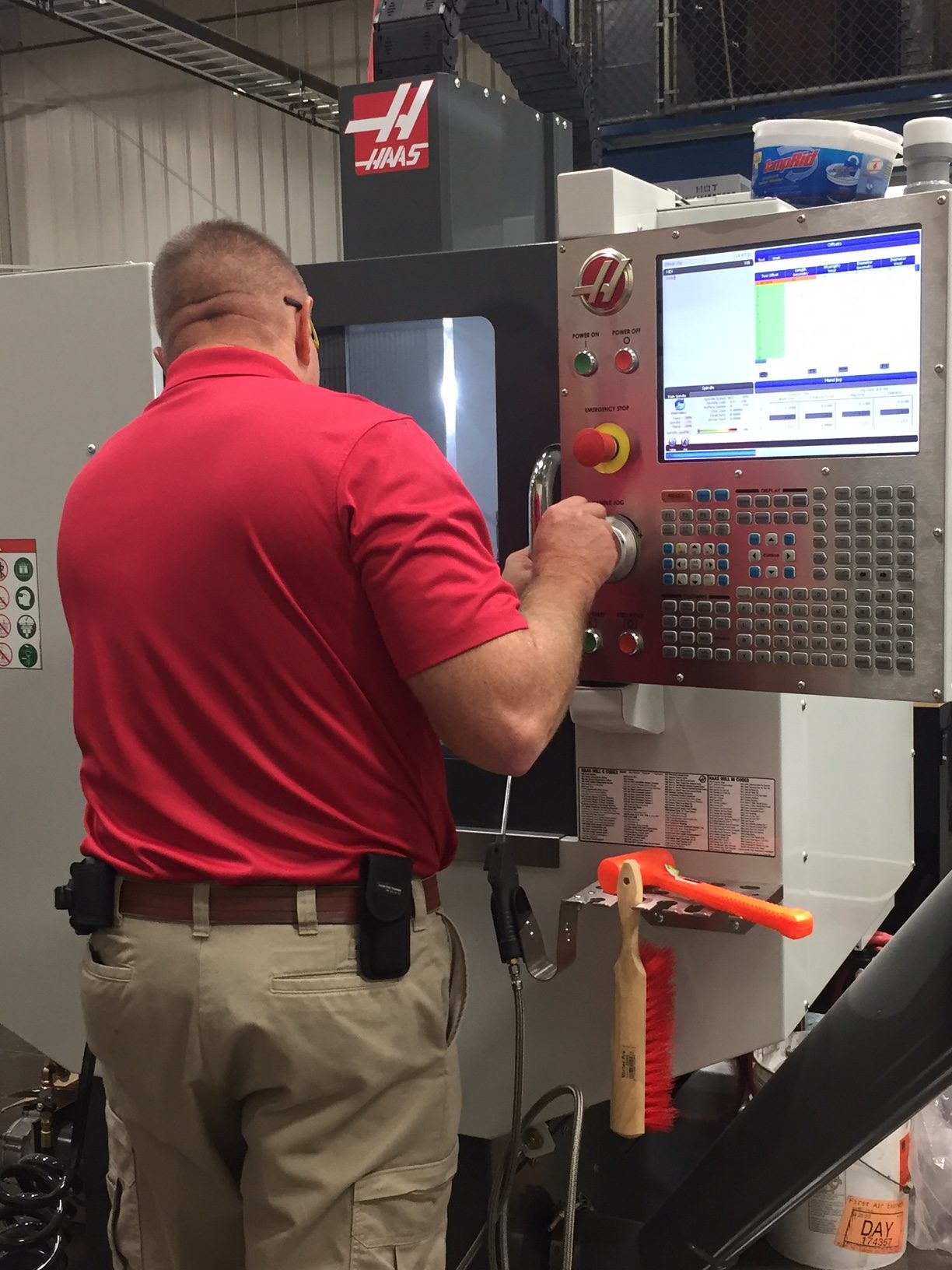 Students at both Scott County District 2 and Scott County District 1 are earning college credit hours and certifications in welding and advanced manufacturing.
Robert Anderson, Superintendent of Scott County District 1, calls it a great partnership.
"We have 17 students this year who are taking advantage of getting several different certifications. We've had students get certification in welding, in safety. It has just been a wonderful experience," said Anderson.
Anderson said the partnership has also fostered greater collaboration and understanding among educators and employers.
"It's created a partnership between some of the employers and the school system, opened up a dialogue about what the needs of each other are," said Anderson. "Manufacturers and other employers, they're looking for good employees and it's to their advantage also to see our kids excel. It's kind of helped get us on the same page and help understand what we all need and what we all want. It's a win-win for everyone."
To learn more about opportunities at the Training and Workforce Center and to see a video of these and other interviews visit maspark.org/video.