Calling All Young Scott County Filmmakers
Help educate, empower and inspire people toward lives of positive choices and impact through film! Communities That Care has teamed up with CEASe to challenge all Scott County filmmakers in grades 5-12 to razzle, dazzle and leave audiences in awe with their youth-oriented stories about making a positive impact and a difference in others' lives. By inspiring young people to think about their passions and be a positive role model for their friends, schools and community, Communities That Care aims to promote a lifestyle that reduces abuse risk factors.
Enjoy the Film Festival on April 24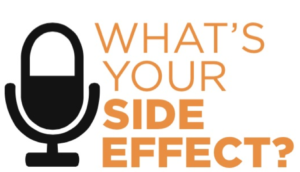 Video entries are due Friday, April 17. Four finalists will be selected. The finalists' films will be shown during a Film Festival at the Mid-America Science Park on April 25 at 6:30 p.m., doors open at 6 p.m. This will be a fun and entertaining show for friends and family! The grand prize winner will receive $500. Second, third and fourth place winners will receive cash prizes as well.
For more information, please contact Lori Croasdell at 812-820-0620.
Click here for official contest rules.