The Mid-America Science Park offers commercial real estate space in one of the most impressive and technologically advanced facilities in Southern Indiana. We have options ranging from cubicles to full-scale office and industrial layouts. With high-speed broadband connectivity, worldwide conferencing capabilities and more, the opportunities are endless for businesses located at MASPark.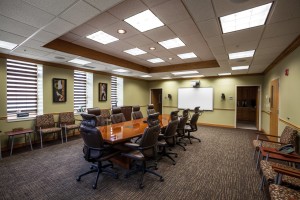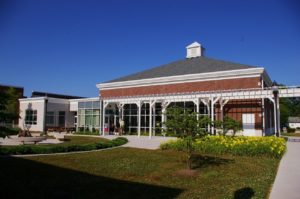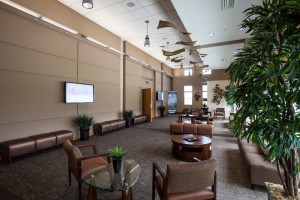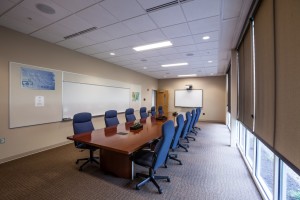 In addition, tenants of MASPark are surrounded by beautiful outdoor spaces that bring natural light into the core of the building and serve as unique event and meeting spaces. If you desire a more relaxed setting, gather your team around the fire pit in our courtyard or host a reception in the atrium. Contact us today to learn more!
Others Benefits:
Affordable monthly rent.
Located near Interstate 65 with easy access to Louisville, Ky., Indianapolis and Cincinnati.
Ample parking.
Flexible space offering room for growth and customization.