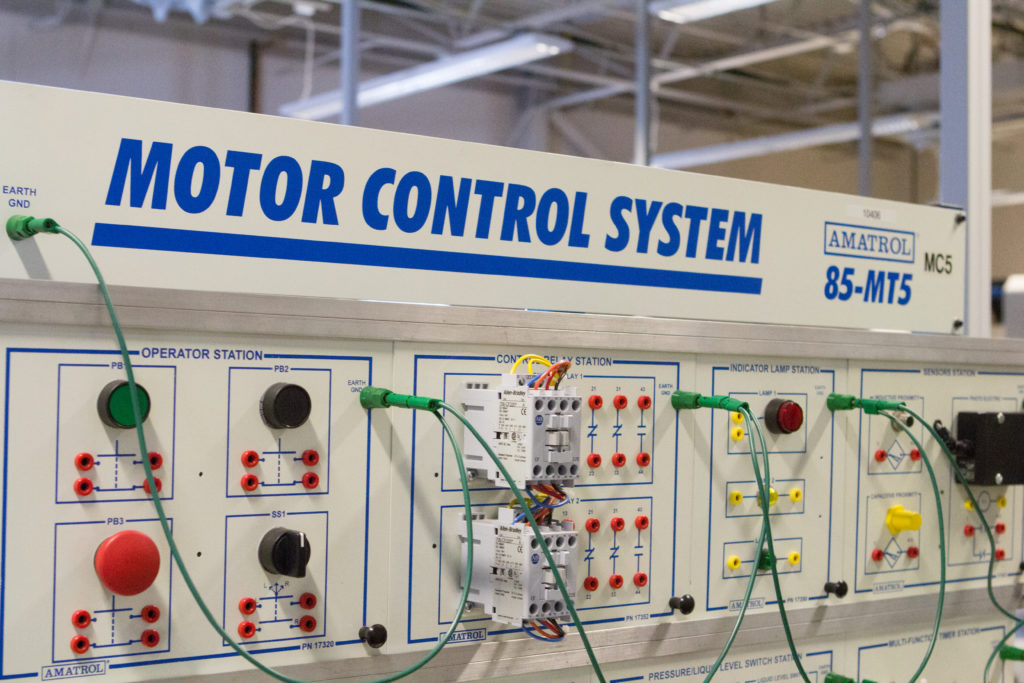 The Manufacturing Skills Standards Council (MSSC) is an industry-led, training, assessment and certification system focused on the core skills and knowledge needed by the nation's front-line production workers. The nationwide MSSC System, based upon industry-defined and federally-endorsed national standards, offers both entry-level and incumbent workers the opportunity to demonstrate that they have acquired the skills increasingly needed in the technology-intensive jobs of the 21st century.
Certified Production Technician (CPT) credentials are for manufacturing workers who want to demonstrate mastery of the core competencies of manufacturing production at the front-line (entry level through front-line supervisor). The goal of the CPT certification courses is to raise the level of performance of production workers and their ability to help increase their company's productivity and competitiveness.
Ivy Tech offers the CPT program through the following courses:
ADF 101 – Key Principles of Advanced Manufacturing
Safety — Learn about safety in the manufacturing environment, from personal protective equipment to OSHA procedures and guidelines, to prepare you for the MSSC Safety Assessment.
Quality Practices & Measurement — Understand the measurement of product and comparing results to specifications, the tools used in the quality process and how to take corrective actions when problems are found, to prepare you for the MSSC Quality Assessment.
ADF 102 – Technology in Advanced Manufacturing
Manufacturing Production & Processes — Learn customer needs in a manufacturing environment, the value of setting production goals and coordinating workflow in a team environment, and the many types of production scenarios to prepare you for the MSSC Manufacturing Processes and Production Assessment.
Maintenance Awareness — Learn about electrical, pneumatic, hydraulic, automation, lubrication and drive systems production equipment, including preventive maintenance processes and more to prepare you for the MSSC Maintenance Awareness Assessment.
Anyone interested in MSSC training is asked to email Kristy Holsapple or call (812) 752-4327.