Training and Workforce Development Center – A place to learn and discover
MASPark serves employers who offer ongoing training and certification opportunities to employees, and professionals and students seeking to advance their skills. Served by approximately 3,500 square feet of training space, the Training and Workforce Development Center includes a welding lab, equipment labs for advanced manufacturing technology and green energy training, a 25-seat computer classroom, and a wide range of equipment to facilitate hands-on learning.
MASPark's Training and Workforce Development Center offers students of all ages ample opportunity to study and earn sought-after certifications in progressive fields. The state-of-the-art communication center complements onsite instruction through virtual audiovisual training with remote colleges and universities.
Programs
Welding Training & Certification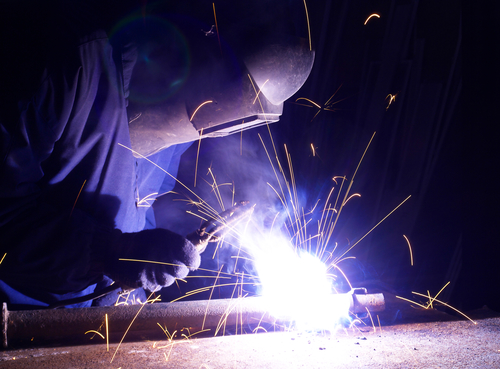 The welding program at MASPark, provided by Ivy Tech, prepares students for certification in Shielded Metal Arc (SMAW), Gas Metal Arc (GMAW) or Gas Tungsten Arc welding (GTAW) using standards established by the AWS.
Participants earn a Technical Certificate in Industrial Technology and are prepared for additional certifications. Credits can also be applied toward an Associate of Applied Science degree. A wide spectrum of training opportunities are available for companies, employees and students. Day and evening classes are available.
Anyone interested in welding training is asked to contact Kristy Holsapple online or by calling (812) 752-4327.
MSSC Certified Production Technician (CPT) Training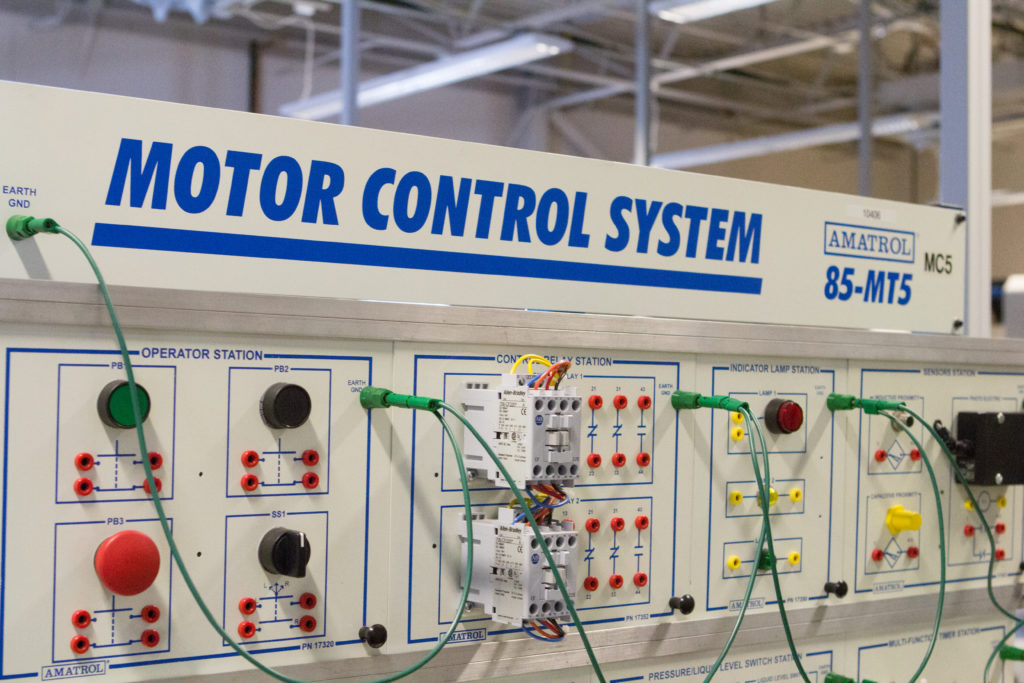 The Manufacturing Skills Standards Council (MSSC) is an industry-led, training, assessment and certification system focused on the core skills and knowledge needed by the nation's front-line production workers. The nationwide MSSC System, based upon industry-defined and federally-endorsed national standards, offers both entry-level and incumbent workers the opportunity to demonstrate that they have acquired the skills increasingly needed in the technology-intensive jobs of the 21st century. Certified Production Technician (CPT) credentials are for manufacturing workers who want to demonstrate mastery of the core competencies of manufacturing production at the front-line (entry level through front-line supervisor).
Anyone interested in MSSC training is asked to email Kristy Holsapple or call (812) 752-4327.
Advanced Manufacturing Training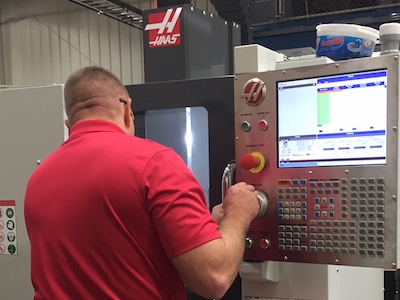 At the Mid-America Science Park, you have an opportunity to learn the basics of CNC machine operation. CNC machines turn raw materials like metal, wood and plastic into final products using computer automation to perform machining tasks such as milling, lathe and turning. Our training lab is equipped with training machines which are used in many manufacturing environments from automotive to energy to aerospace and defense.
Our Training & Workforce Development Center also offers the following: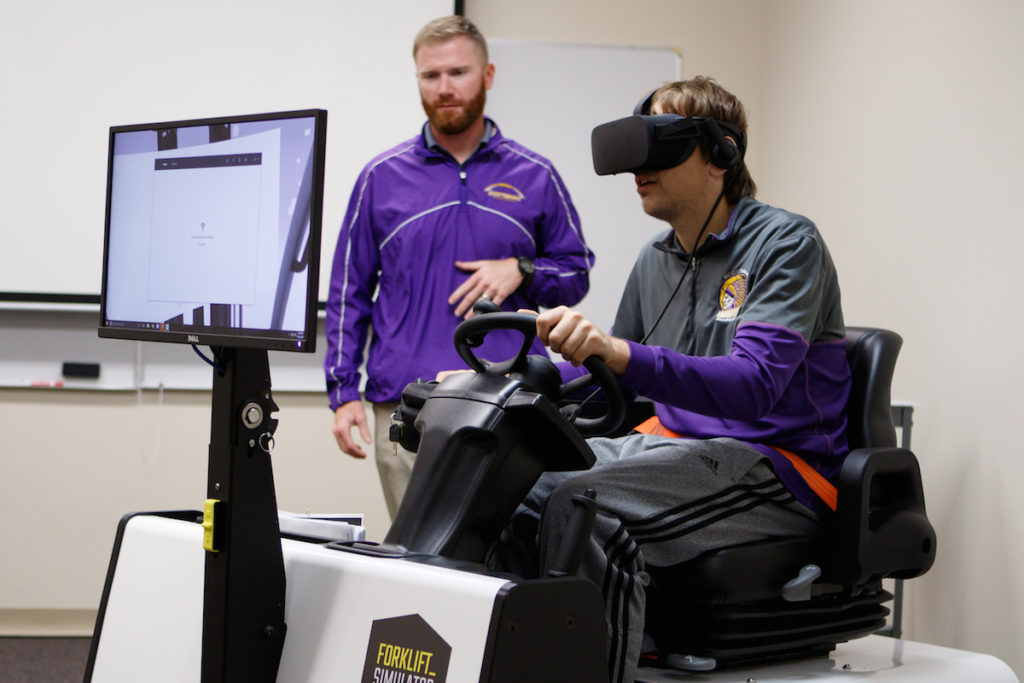 A Forklift Simulator to teach and improve driving skills.
Advanced Manufacturing Simulators
Pneumatics
AC/DC Electrical Systems
Rotating Machines
Mechanical Systems
Electric Motor Controls
Industrial Wiring
Hydraulics
PLC's
Fluid Power
Green Energy Simulators
Solar PV Installation
Solar PV Troubleshooting
Solar Thermal Installation
Solar Thermal Troubleshooting
Wind Energy Research and Training
Anyone interested in advanced manufacturing training is asked to email Joe Pearson or call (812) 752-9521 x1232.
Dual-Credit Courses for High School Students
High school seniors can earn college credit hours  through a dual-credit program offered by Ivy Tech Community College at the Mid-America Science Park. Students get a head start on their college education, saving time and money while earning industry-recognized certifications that boost future employment opportunities and support continuing education.
The dual-credit program is offered to students in Crothersville, Austin and Scottsburg, and they can start taking courses as early as 10th grade. The following programs are available:
Welding 

Earn an American Welding Society (AWS) certification in stick welding
Complete up to nine (9) credit hours towards an Ivy Tech degree
Industry partners are in place for securing internships and post high school job placements
Advanced Manufacturing

Earn an MSSC Certification
Complete six (6) credit hours towards an AAS in technology
Area manufacturers need and give preference to MSSC certified students
Anyone interested in the dual-credit program is asked to email Joe Pearson or call (812) 752-9521 x1232.
VEX Robotics for Young Students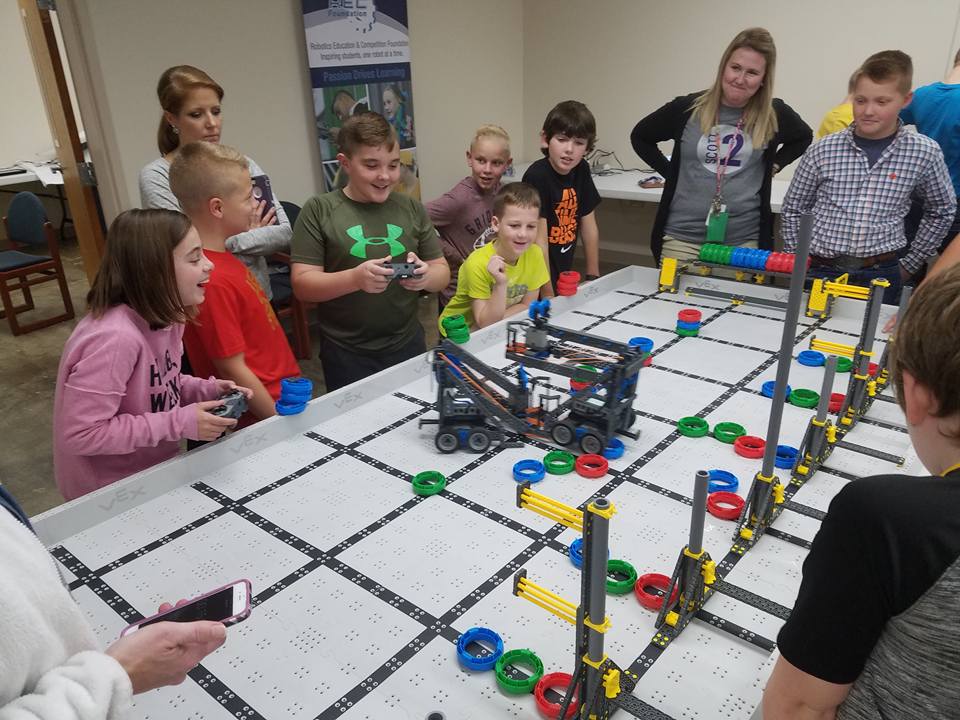 VEX is a snap-together robotics system designed to offer young people an introduction to the areas of Science, Technology, Engineering and Math (STEM). VEX Robotics at MASPark is open to all elementary and middle school students. Austin, Crothersville and Scottsburg schools currently have partnerships in place with MASPark and VEX Robotics for their students to participate. Other groups such as 4-H Clubs, churches and Boys & Girls Clubs are also encouraged to get involved. Parents and teachers are welcome to volunteer as well.